We believe passionately that any flexible staffing service needs to be underpinned by three key ingredients; quality, service and value. Our service is designed to reflect these values and in doing so we deliver a comprehensive range of benefits.
One Hour call back – We promise to update you on our progress in meeting your staffing requirements promptly

24/7 availability – All calls are re-directed to our on-call teams outside of office hours

Service Assessment: All of our workers undergo regular appraisals, using feedback on their performance from our clients. Agency necessary, training and development issues are identified and resolved, allowing our high standards to be maintained

Spot Checks – In close co-operation with our clients, we regularly undertake spot checks on our workers to ensure they continue to meet the standards we expect of them

Recruitment and Vetting: A dedicated recruitment and vetting team, based at our Head Office, puts all new applicants through different checks to ensure only the very highest standard of staff are accepted

Transparent Pricing: No hidden extras, no additional costs. We guarantee clear and detailed invoicing to allow quick, effective reconciliation

Preferred Provider – Agency clients commit to using our agency as their preferred provider of agency staff, we offer enhanced discounts that reflect the value of the business they entrust with us. Over time this results in significant savings compared to using agencies on an ad hoc basis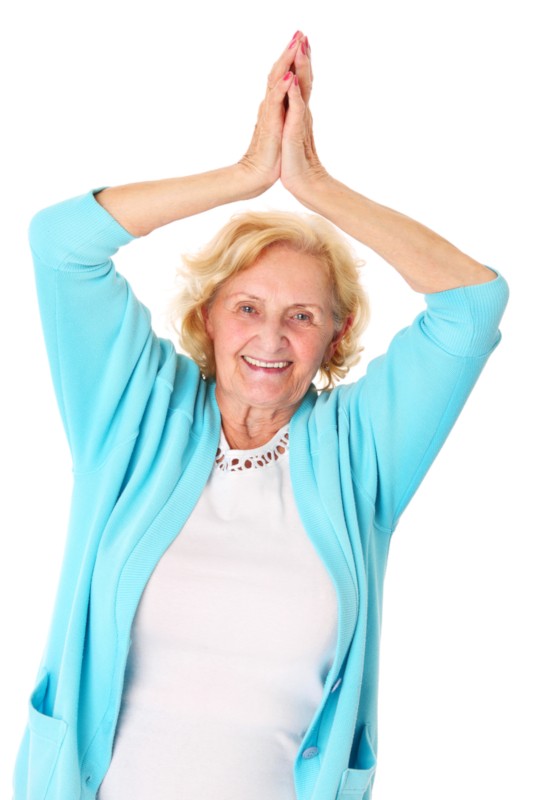 Miracle Hands

 Nursing and Care Recruitment
Miracle Hands was established to provide care service nationally and has fast become one of the leading specialist recruitment agencies in Surrey, building a reputation for a professional, friendly and caring service
Our staffs are guided by imperative principle, embracing ethical rules when providing services to our valuable clients.
We have different brochures and tariffs for different client groups. We negotiate our prices and we promise to provide value for money services.
We supply high quality staff for all your needs. We offer Healthcare Staff, Registered Nurses and Care Workers.